First off, I would like to apologize about the recognition of the winners taking almost a month to be posted. Life got in the way with testing and finals. However, since it is summer I am going to spend more time revamping this community and getting it functional again. I need the help of all the members in order to do this. Please, if you have any suggestions or would like to be a co-mod of the community, ask. We are always looking for more to get this community rolling, and it lies within our members.
Spiritually, Ecumenically, Grammatically
-- Special Category is...Stormy Weather: any icon that features a scene from all three movies depicting a storm or stormy weather.
This is Either Madness...or Brilliance -- Best Use of Color

superciliary
@
dawnoflove
'Ello Poppet -- Best Icon Featuring an Actor/Actress
herm_weasley
@
mindyourhead_ss
Welcome to the Caribbean, Love -- Best Couple/Shipper Icon

superciliary
@
dawnoflove
Drink Up Me Hearties, Yo Ho -- Best Use of Text (Quote, Song Lyrics, etc.)

eternalphoenix_
A Jar of Dirt -- Best Cropping

snafflebitink
Parleley, Parlelellyleloooo, Par le nee -- Best Comedic icon

totally_tinus
@
eternal_icon

never_frugal
@
ofthe_sky

envision_icons
Then They Made Me Their Chief -- Best Textless Icon

snafflebitink
Moonlight Shows Us For What We Really Are -- Best Black and White Icon
padabee
What the Black Pearl Really Is...Is Freedom -- Best Emotional Icon

wecrash
Weird and Haunted Shores at World's End -- Best Non-Icon (Banners, Headers, etc.)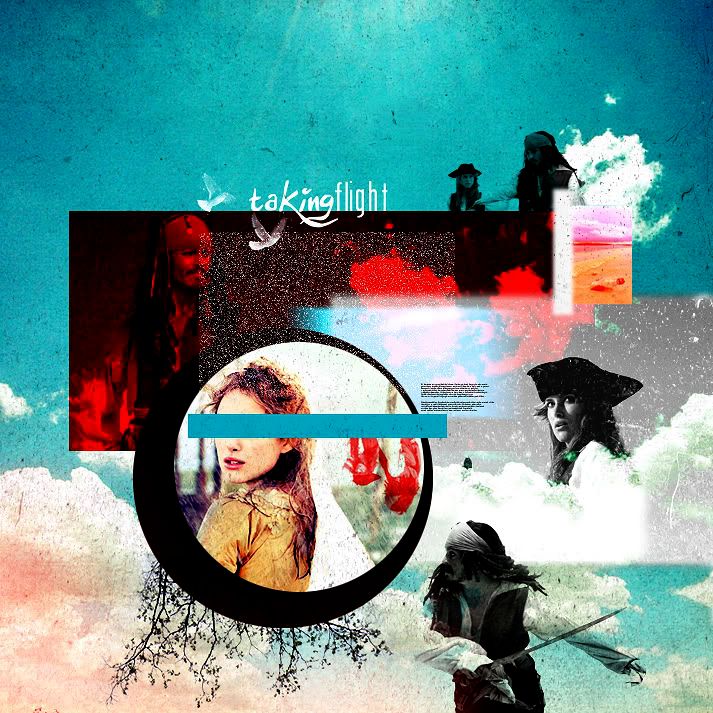 superciliary
@
dawnoflove
Spiritually, Ecumenically, Grammatically -- Special Category

padabee
Nominations are Open!